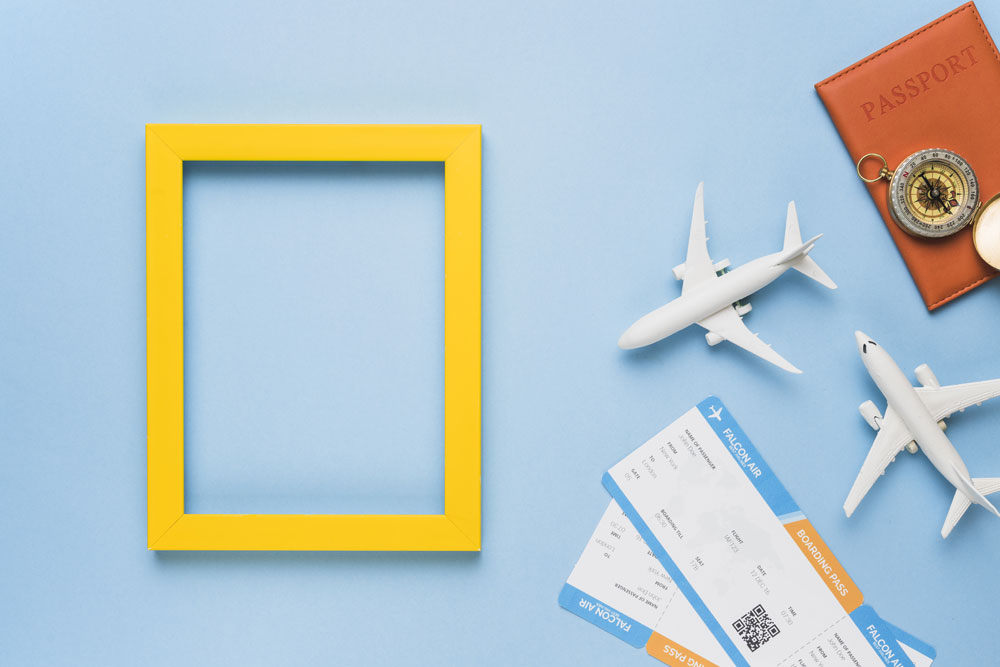 Greek Golden Visa
The Greece permanent residency program enables an entire non-EU family(main applicant has to be over 18 years old), including children up to age 24 and the parents of both spouses, to obtain permanent residency status in Greece within around 3 months (in some areas it takes less time) with a real estate investment of just €250,000. It is the most competitive permanent residency scheme in Europe.
OBTAIN THE GREEK GOLDEN VISA
STEP ONE: ISSUE ENTRY VISA and VISIT GREECE TO FIND THE RIGHT PROPERTY
STEP TWO: PURCHASE PROPERTY AND SIGNING THE SALES AGREEMENT (and any power of attorney documents when needed;open a greek bank account)
STEP THREE: SIGN FINAL CONTRACT AND GET LAND REGISTRY CERTIFICATE BY THE LAWYER
STEP FOUR :APPLYING DOCUMENTS FOR A GOLDEN VISA (through our independent Lawyers)
DOCUMENTS NEEDED FOR GREECE GOLDEN VISA:
a) A valid copy of passport.
b) 3 recent color photographs.
c) Copy of the final sales contract of property or properties with a minimum value of€250,000.
d) Transfer Certificate (of title deed) from the Land Registry.
e) Residence Permit Application
Advantages of Permanent Residency permit
250,000 euros —the lowest investment in Europe.
3% transfer tax-lowest tax in Europe.
Permanent residency permits for all family members, including parents of the couple and children under 21 years old.
Free travel & stay within Schengen countries.
Able to establish your own business in Greece.
Free education in Greek public schools.
Free medical services in public hospitals.
Application for Greek passport after 7 years.
No staying requirement for each year.